We rather you hear about this course from your peers! "This course has been extremely conducive to my own self-esteem and my own well-being. It has taught me to take more ME time for myself; to nurture myself and the children and staff in our school. It really emphasized how we can boost our self-esteem, while celebrating our similarities and differences at the same time. The materials and resources throughout this course from start to finish were just fabulous. I will be using them both personally and professionally and I look forward to taking them back to my school in September. The terms 'You Can't Pour From An Empty Cup' and 'Fill Your Bucket' have really resonated with me because of this course. Many thanks to Anokha for an extremely uplifting, feel good, self-caring and informative course. It was simply amazing!!! I look forward to engaging in another Anokha Learning course next year!!" Níamh.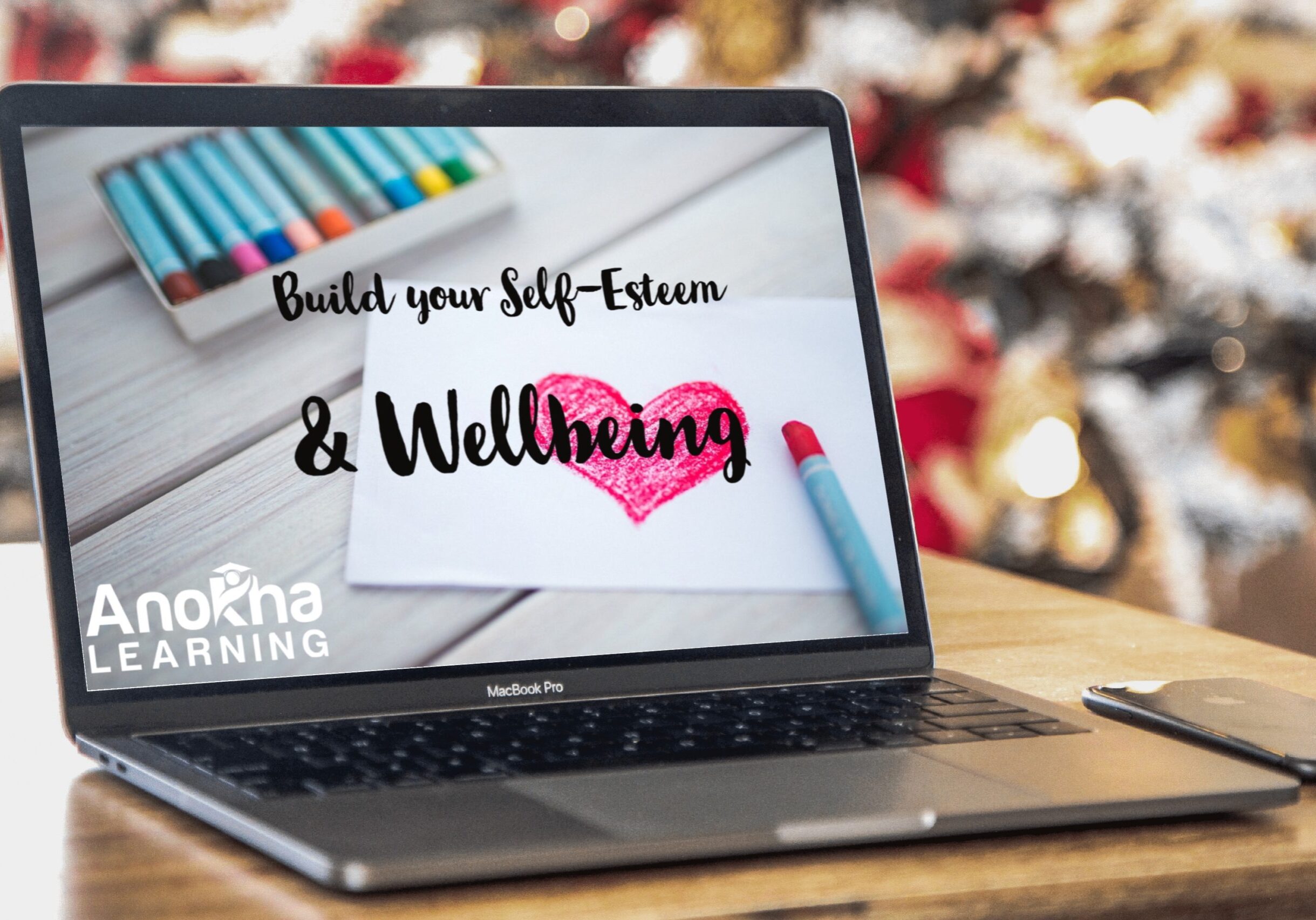 Course Structure
20 hours of learning. Participants must complete 10 hours of online learning and 10 self-verified hours (module exercises, resources, discussion forum and reflective learning log). Technical Support provided.
Compulsory elements - 2 discussion forum posts per module, Reflective Learning assignment, creation of personal learning record. You must complete the required time on the course before certificate can be issued.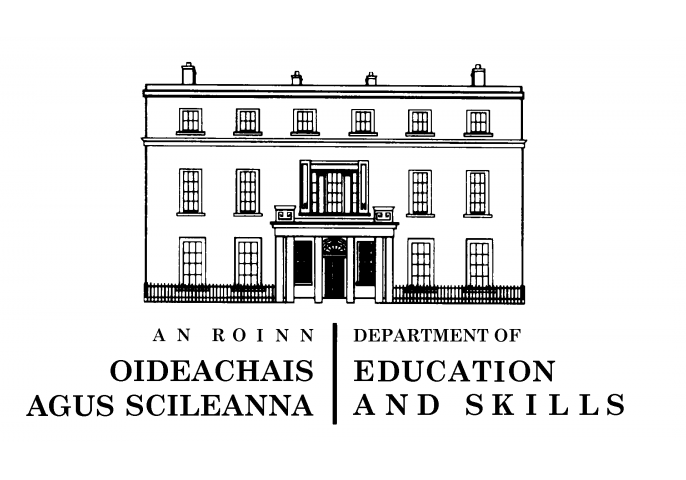 Certification/EPV Days
All Anokha Learning Summer Courses for Teachers have been approved by the Department of Education & Skills for EPV Certification. Start and completion dates printed on your Cert.
EPV days awarded as follows:
1 course – 3 EPV days, 2 courses – 4 EPV days , 3 courses – 5 EPV days
If you buy two or more courses you must only complete one course at a time.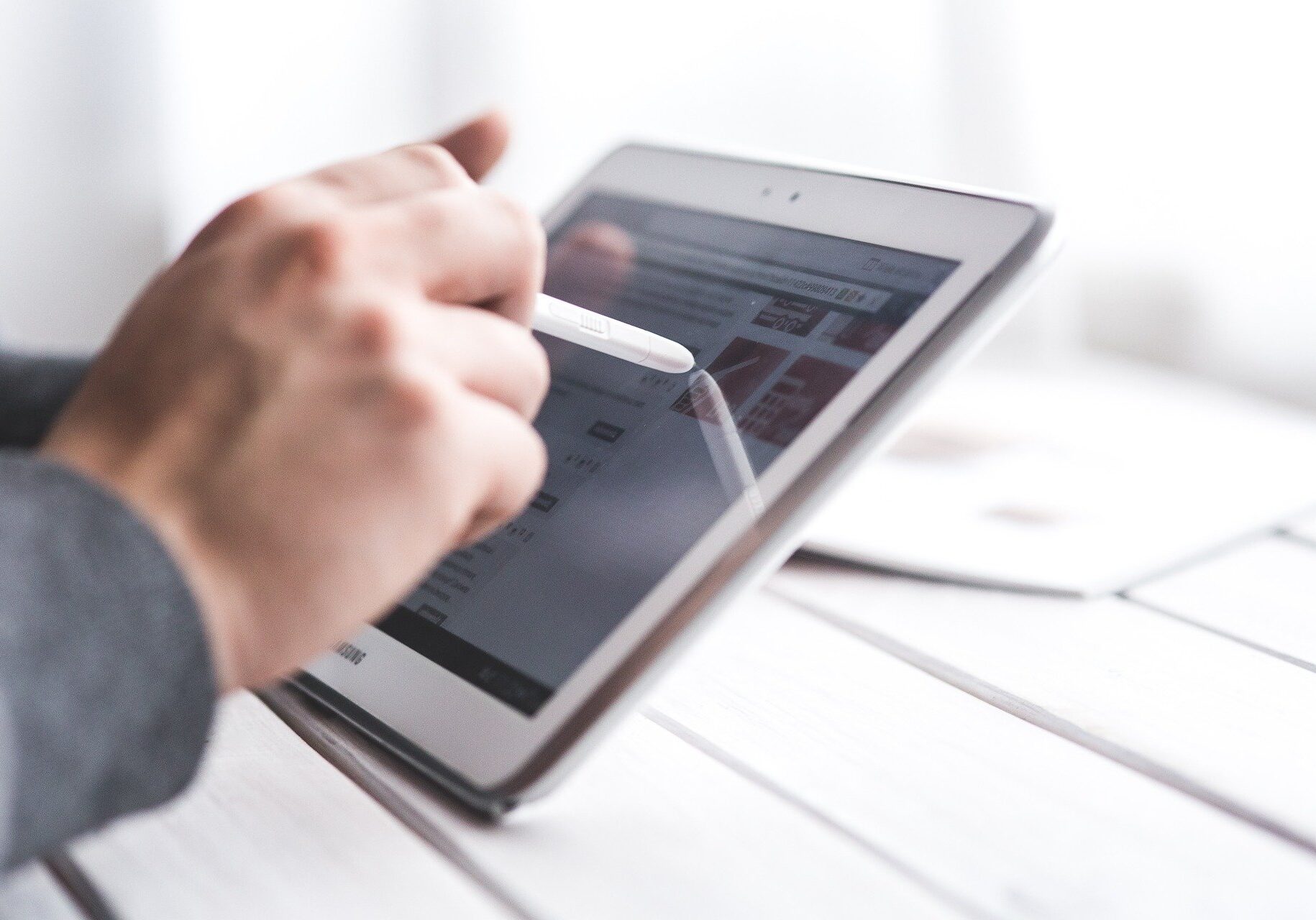 Duration
For 2022 our courses will commence on Monday 4th July and all courses must be completed by 5 pm on Friday 15th July. If you buy two or more courses you must only complete one course at a time. As per the DES criteria you must complete the required time on the course and your start and completion dates will be printed on your Cert for your EPV days.
"A fantastic course, of huge value both personally & professionally. I would highly recommend this course & will definitely be doing another Anokha learning course in the future." Catherine
"I would highly recommend the course, Building Self-Esteem and Wellbeing, to any teacher. It provides the teacher with many tools and techniques to support his/her own self-esteem and confidence and these in turn can be used with ease in the classroom. The whole course was a journey of reflection, acceptance and growth for me personally and professionally." Anne
"This is the third course I have completed with Anohka and I highly recommend them. The courses are so relevant and interesting. I take a huge interest in personal development and am hoping to continue doing these courses in the future." Irene
"A great course to do just for you! There are lovely mindful and meditation exercises throughout and plenty of time for reflection which will positively impact both professional and personal fulfillment." Anne
"I would recommend this course. It was informative, gave huge scope for reflection. It was well paced and I think it will be helpful for my personal and professional life." Louise
"I really enjoyed this course. It is very simple and practical and gives great ideas and support to teachers as to how to build their own self esteem and the self esteem of the children in their class." Deirdre
What is self-esteem? What is low self-esteem?
What causes it? How does it affect us?
Where do I get my self-esteem? Practical application in the classroom.
Building self-esteem and confidence through our Physicality using the following methods: Body image. Appreciation of our body. Listening to our body through 'Mindfulness'. Posture and body language. Practicing self-care. Taking responsibility. Outlets for stresses. Understanding what the body needs. Challenging unhelpful core beliefs. Goal setting.
Understanding core beliefs and how they hinder self-esteem. Evaluating learned beliefs. Reflect on core beliefs and develop understanding. Learn how to recognise core beliefs and explore the layers of beliefs. Learn how to evaluate and challenge core beliefs with practical techniques and reflections. Reflect on achievements and milestones and celebrate wins no matter how small.
Building self-esteem through behaviour using the following methods: Understanding low self-esteem behaviours. Practicing the opposite action. Acknowledging achievements. Building mastery of self esteem. Understanding how our environment, relationships and community affect self-esteem. Goal setting. Practical application in the classroom.
Building self-esteem through our thoughts using the following methods: Understanding unhelpful thinking styles. Challenging our negative thoughts. Identifying our positive attributes. Positive rephrasing & daily affirmations. Self-acceptance through meditation.
Vivianne Maloney is a qualified Counsellor and Psychotherapist holding a Master of Arts in Humanistic & Integrative Psychotherapy and is an accredited member of the Irish Association of Counselling and Psychotherapy (IACP). She also holds a National Diploma in Art & Fashion Design from the Limerick School of Art & Design.
Vivianne's approach to Counselling is integrative, calling on both her creative and therapeutic skills. These skills include Person-Centred Approach, Gestalt, Cognitive Behavioural Techniques, Loss and Bereavement Counselling, Psychodynamic Perspectives, Dialectical Behaviour Therapy, Advanced Counselling Skills and Psychosynthesis. Having a previous background in Art & Fashion Design, she also has a great interest in Art Therapy and incorporates this into her work. Vivianne offers Counselling in private practice both online and face-to-face in Castlebar, Co. Mayo.
Vivianne also authors and facilitates her own training programmes online and in conjunction with many charitable organisations. She is the contract trainer in the West for Aware – the National Organisation for Depression and Bi-Polar. In this capacity she delivers 'The Life Skills Programme' and 'The Relative's Programme' nationally.
Vivianne's approach as a trainer & facilitator is a person-centered approach, in which she calls on her therapeutic & communication skills to value each individual to aid their growth and learning. All of her courses incorporate learning opportunities from different modalities to facilitate the different learning styles and personality types. Vivianne has collated her experience and expertise to deliver her first online course in collaboration with Anokha Learning – 'Build Your Self-Esteem & Wellbeing'.