Low self-esteem can be the reason that we behave the way we do. We can act from a place of insecurity, low self-worth, little self-appreciation or even self-knowledge. If we are not measuring up in our own minds, we can turn to many unhelpful coping mechanisms like denial, self-pity, criticising ourselves and others, holding ourselves back from true happiness and wellbeing.
If you would like to be able to change your responses to some of the questions below, this course can really help you.
Do you often feel that you are not quite "good enough" at what you do?
Are you very self-critical, always finding fault in what you think, say or do?
Are you the 'yes' person, always quick to go along with others and fulfill their needs rather than check your own needs?
Do you hold yourself back from situations, people and achievements because of fear of not measuring up?
Do you give up completely when you hit a roadblock? Do you lack resilience and feel defeated in the face of adversity?
Do you have a low opinion of yourself? Do you feel self-conscious and constantly wonder how you are being perceived by others, rather than assessing and evaluating your own contribution?
Do you feel you are not worthy of contentment, satisfaction, love or success?
Are you the compulsive caregiver? Do you get over-involved in the lives of others with little regard for the impact it has on your health, wellbeing and life choices?
Are you your own worst critic? Is your internal dialogue fearful, shaming, angry, negative and critical? Do you have a harsh relationship with yourself?
If you would like to make a change, the practical psychological interventions, steps, tools and supports in this course can help you to update your responses to be more helpful and build your personal self-esteem, self-acceptance and wellbeing.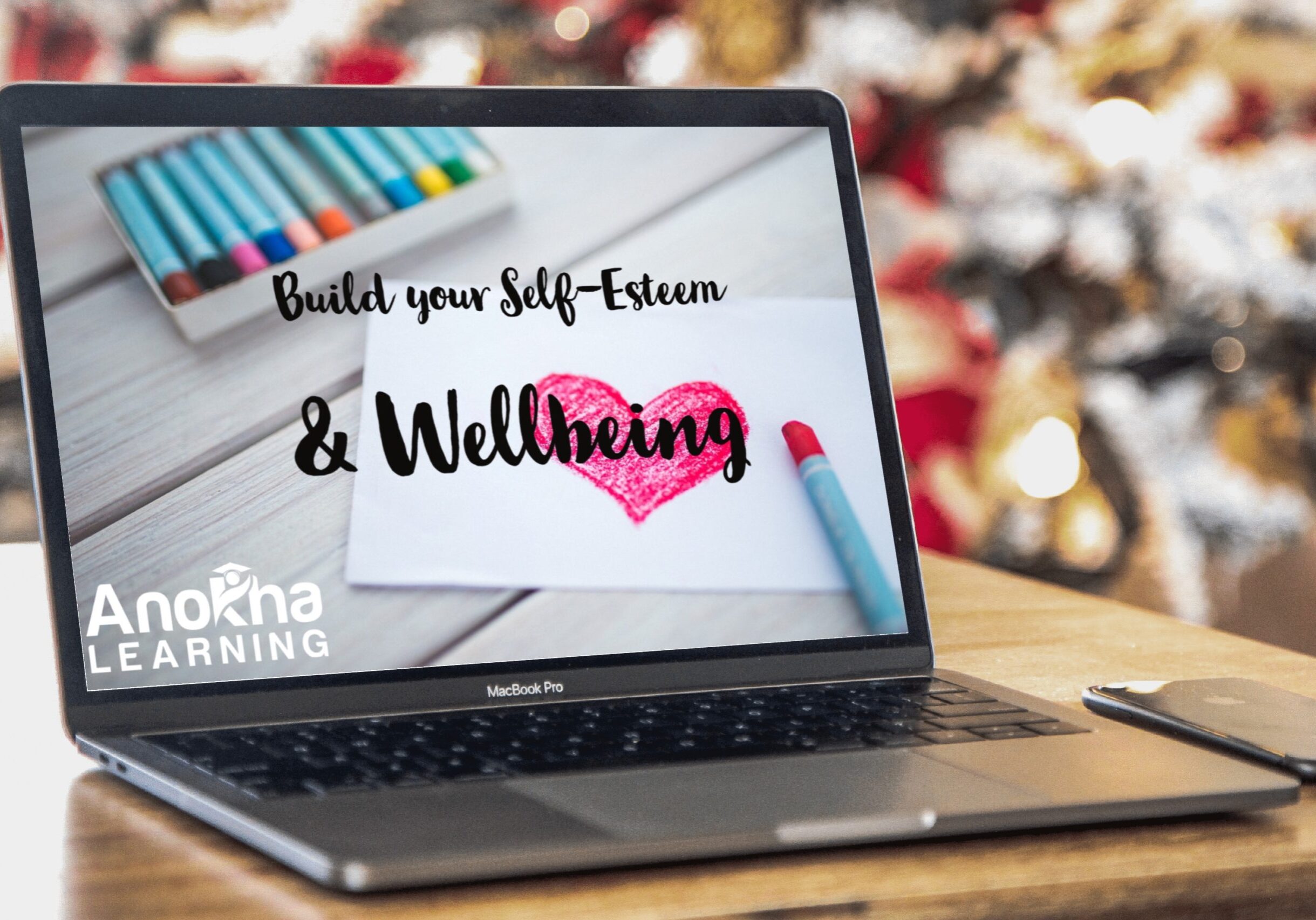 Who is it for?
This course is for any adult who is looking to build their self-esteem and wellbeing.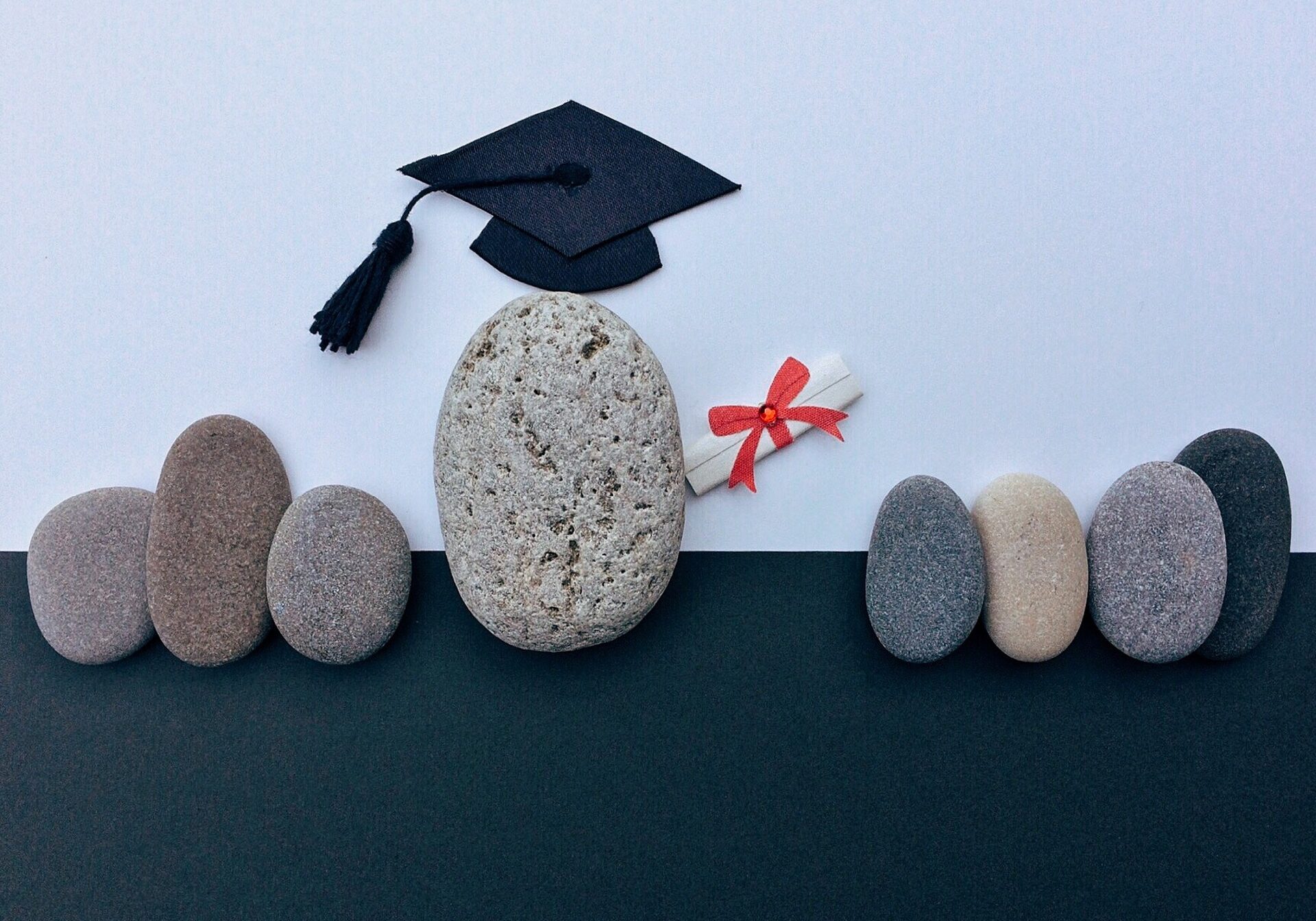 Certification
10 hour CPD Certificate.
This course is a Professionally Certified Course as part of our CPD Village. This course has been adapted from the EPV Summer Course for Teachers approved by the Department of Education and Skills.  For EPV Certificate Summer Course for Teachers >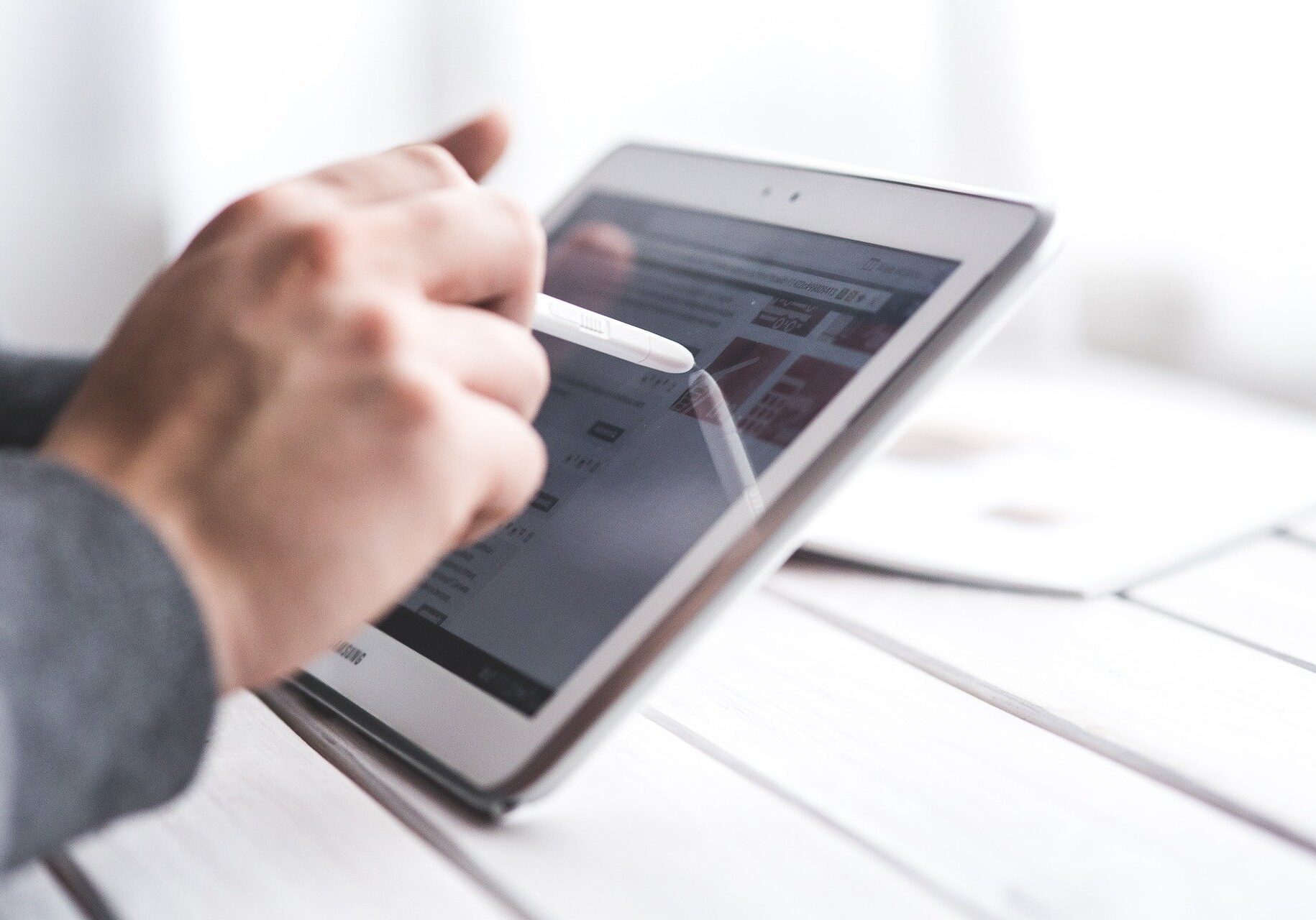 Duration
2 month anytime access.
"This course is a gift to anyone who wants to improve their self esteem as it has everything one needs in one place to enable one to start making changes immediately. The information shared by Vivianne, the slides, the worksheets, the additional resources contain all the tools required to start working on building on one's self esteem. The changes can be easily incorporated in your daily life. Thank you for making such a wonderful and essential course." Angela
"Vivianne's non-judgemental, soothing voice coupled with the theoretical and practical application of this course has provided me with an invaluable tool going forward in dealing with the trials and tribulations of daily life. Thank you." Annabelle
"A great course to do just for you! There are lovely mindful and meditation exercises throughout and plenty of time for reflection which will positively impact both professional and personal fulfillment." Anne
"Vivianne is an excellent teacher with immense skills. There is a lot of learning and wisdom in the online course. I am grateful to have been a participant on the course. The story of the trapped elephant will stay in my soul." Orlagh
"A very good, well presented and interesting course. The tasks sheets were an asset and enhanced what we were learning during the module. Would definitely recommend any course by Vivanne and Anokha Learning. An enjoyable and positive learning experience all round. Look forward to completing future courses." Noelle
"I would recommend this course. It was informative, gave huge scope for reflection. It was well paced and I think it will be helpful for my personal and professional life." Louise
What is self-esteem? What is low self-esteem?
What causes it? How does it affect us?
Where do I get my self-esteem?
Building self-esteem and confidence through our Physicality using the following methods: Body image. Appreciation of our body. Listening to our body through 'Mindfulness'. Posture and body language. Practicing self-care. Taking responsibility. Outlets for stresses. Understanding what the body needs. Challenging unhelpful core beliefs. Goal setting.
Understanding core beliefs and how they hinder self-esteem. Evaluating learned beliefs. Reflect on core beliefs and develop understanding. Learn how to recognise core beliefs and explore the layers of beliefs. Learn how to evaluate and challenge core beliefs with practical techniques and reflections. Reflect on achievements and milestones and celebrate wins no matter how small.
Building self-esteem through behaviour using the following methods: Understanding low self-esteem behaviours. Practicing the opposite action. Acknowledging achievements. Building mastery of self esteem. Understanding how our environment, relationships and community affect self-esteem. Goal setting.
Building self-esteem through our thoughts using the following methods: Understanding unhelpful thinking styles. Challenging our negative thoughts. Identifying our positive attributes. Positive rephrasing & daily affirmations. Self-acceptance through meditation.
Vivianne Maloney is a qualified Counsellor and Psychotherapist holding a Master of Arts in Humanistic & Integrative Psychotherapy and is an accredited member of the Irish Association of Counselling and Psychotherapy (IACP). She also holds a National Diploma in Art & Fashion Design from the Limerick School of Art & Design.
Vivianne's approach to Counselling is integrative, calling on both her creative and therapeutic skills. These skills include Person-Centred Approach, Gestalt, Cognitive Behavioural Techniques, Loss and Bereavement Counselling, Psychodynamic Perspectives, Dialectical Behaviour Therapy, Advanced Counselling Skills and Psychosynthesis. Having a previous background in Art & Fashion Design, she also has a great interest in Art Therapy and incorporates this into her work. Vivianne offers Counselling in private practice both online and face-to-face in Castlebar, Co. Mayo.
Vivianne also authors and facilitates her own training programmes online and in conjunction with many charitable organisations. She is the contract trainer in the West for Aware – the National Organisation for Depression and Bi-Polar. In this capacity she delivers 'The Life Skills Programme' and 'The Relative's Programme' nationally.
Vivianne's approach as a trainer & facilitator is a person-centered approach, in which she calls on her therapeutic & communication skills to value each individual to aid their growth and learning. All of her courses incorporate learning opportunities from different modalities to facilitate the different learning styles and personality types. Vivianne has collated her experience and expertise to deliver her first online course in collaboration with Anokha Learning – 'Build Your Self-Esteem & Wellbeing'.