To identify ways of managing stress as well as recognising and implementing coping skills to alleviate stress
To empower children to take responsibility for their mental and emotional well-being; to increase awareness of their internal states, to regulate their own emotions and to use appropriate coping tools to reduce anxiety and stress
To equip children with proprioceptive activities, mindful movement and breathing exercises to build up their 'Well-Being Well'
To promote Mindfulness, Kindfulness  and practice self-compassion with a view to improving well-being.
To learn how to reframe negative thoughts and to implement Cognitive Behaviour Techniques in everyday life
To recognise and foster the importance of a calm, positive and relaxed environment & learning environment
To learn how to integrate drama, literacy, PE, Circle Time and ICT to reduce anxiety and promote calming tools
To introduce Goal Setting and Time Management techniques to children and improve on personal practice.
To create an awareness of the importance of nutrition and physical exercise for well-being, stress and anxiety management.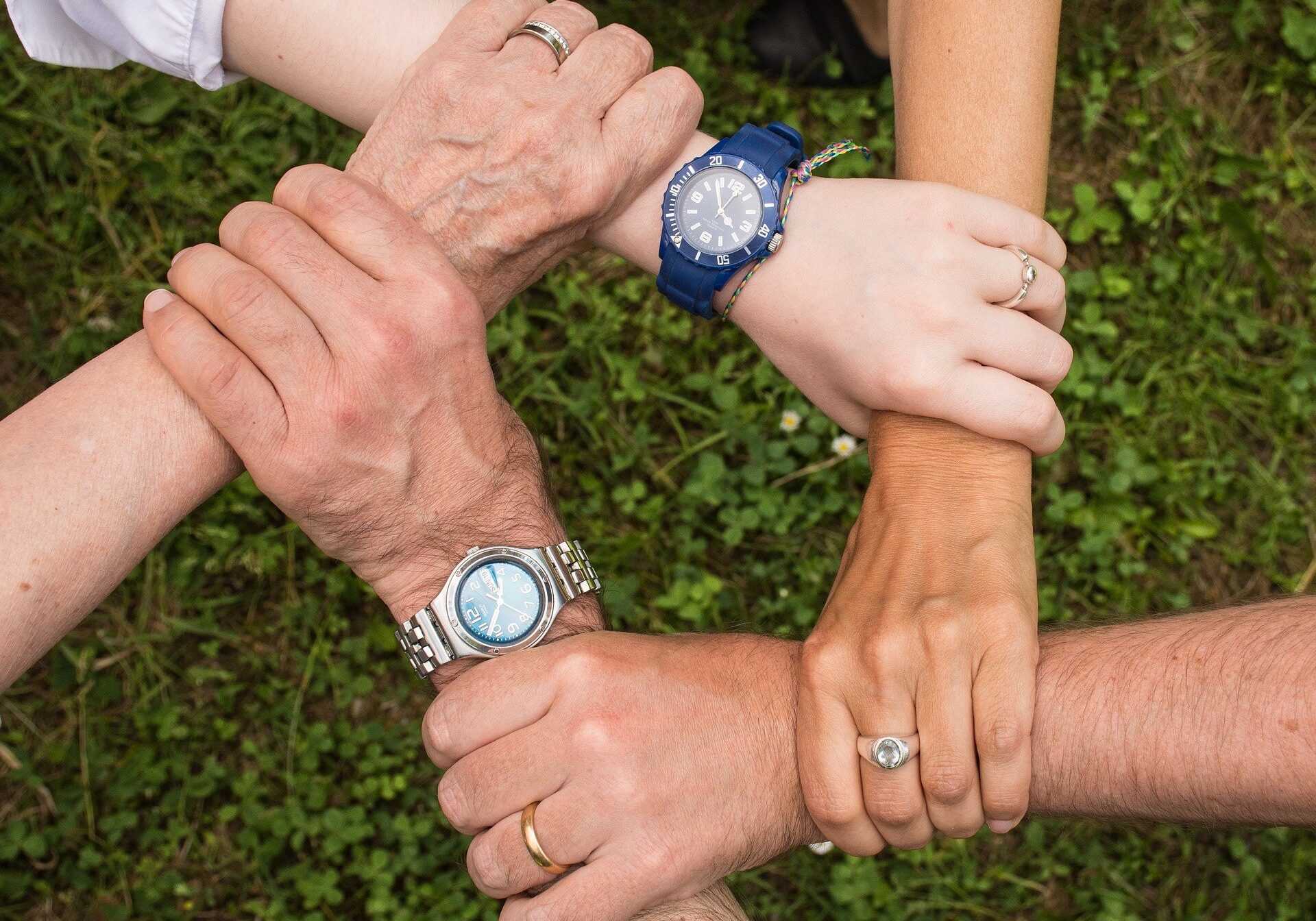 Who is it for?
This course was designed for Primary School Teachers. It would also be helpful for Special Needs Assistants, Childcare Practitioners and Parents.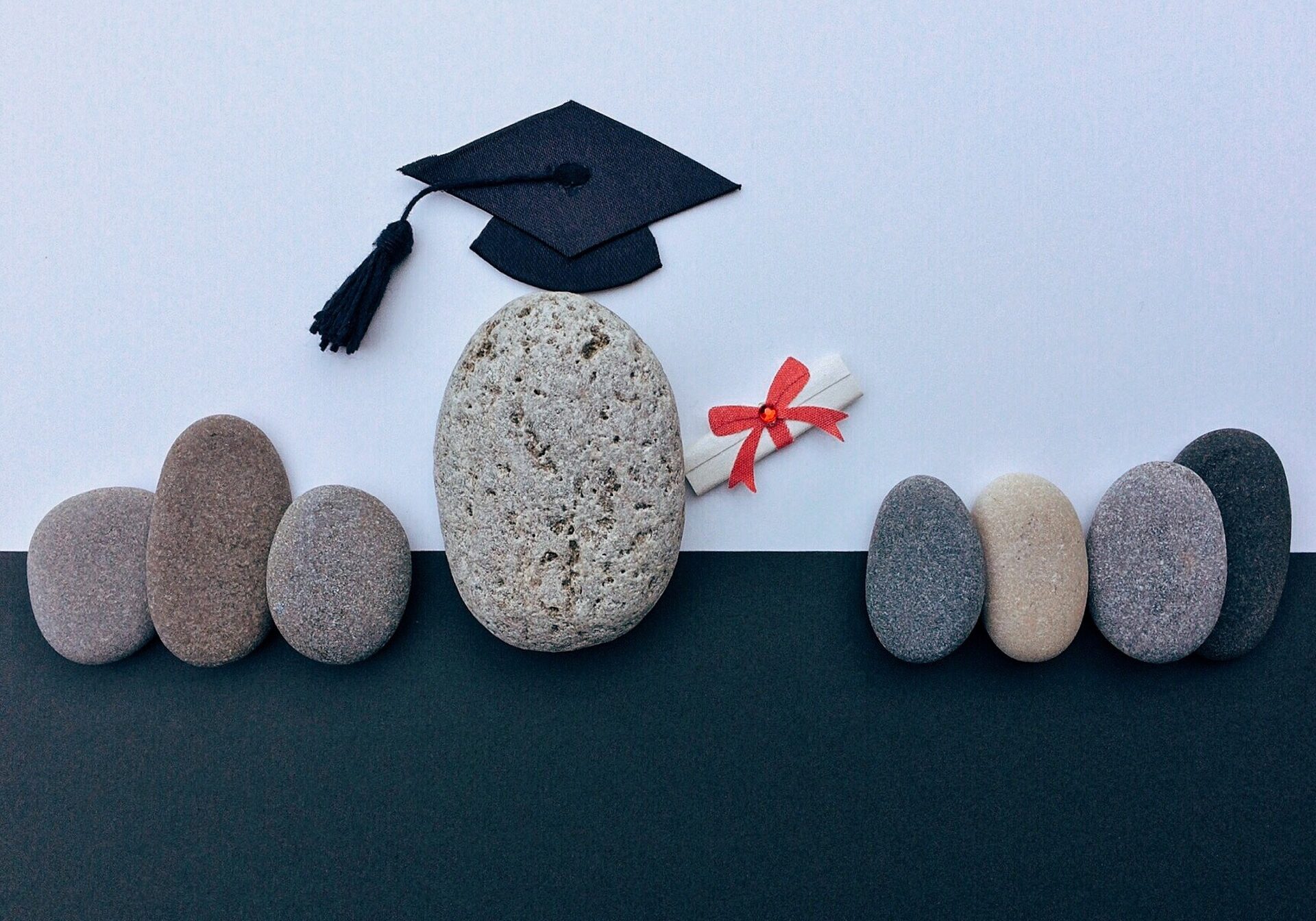 Certification
This course is a Professionally Certified Course as part of our CPD Village. This course has been adapted from the EPV Summer Course for Teachers approved by the Department of Education and Skills.  For EPV Certificate Summer Course for Teachers >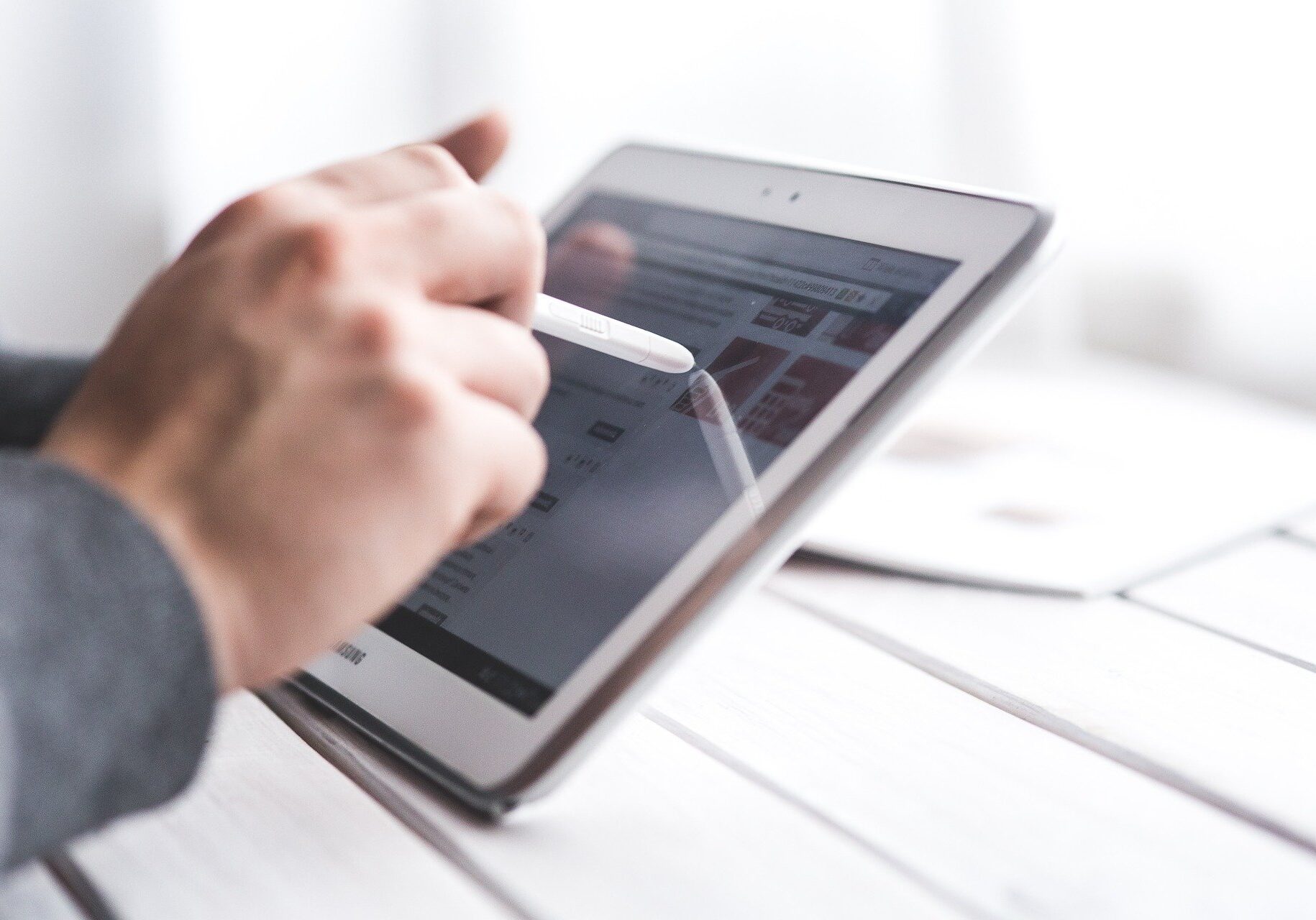 Duration
2 Month anytime access.
"I really enjoyed this course! I learned so much for myself and gained so much for my teaching. I cannot recommend this course enough!" Ami
"The course content was very relevant to teachers and students and it was very thoroughly presented with ample opportunity for reflection. The online support in the event of any queries was second to none - really quick and most helpful responses from the team." Majella
"Really engaging course, enjoyable to do with practical ideas, strategies and resources for the classroom. Will definitely come back to do another Anokha course again - well run, easily accessible and interesting throughout." Mari
"The calm boot camp was an excellent course. It was very informative and thought provoking. Excellent resources were provided which are very relevant to everyday life in the classroom. I really liked the audio link accompanying each slide of the PowerPoint. It was very easy to listen to and engage with." Elaine
"The 'Calm Bootcamp' course was very enjoyable. It is so relevant to teaching today as it gives you insight into what stress can do to children and the strategies that we can use to help them to cope with stress. Using these strategies in the classroom will benefit children and teachers alike. They would create a positive classroom environment full of gratitude and 'kindfulness'. I highly recommend this course." Amy
"I really enjoyed participating in this course. I have been doing online courses for the last number of years but found this course the most enjoyable that I have participated in. I particularly enjoyed the video presentations as generally I find the online courses very wordy and often tedious to read. The video presentations were motivating and very practical and I look forward to using many of the techniques recommended in this course." Teresa
"This was a truly fantastic course. It was full of inspiring, practical, applicable resources and ideas that could be used with any age group. It gave so many different ways to inspire students to take care of themselves and realise the importance of their own well-being. It was so accessible and easy to navigate, understand and apply. The BEST course I have ever completed." Jean
What is stress? What is anxiety? Exploration of emotions. Neuroscience of stress on the brain and nervous system. Importance and relevance of relaxation & calming strategies – teacher & child. Practical application in the classroom, CBT work & reframing.
Practicing Kindfulness towards self and others. Self-compassion tools for stress, inner critic, negative thoughts. Coping Skills – CBT. Practical strategies to cope with anxiety. Kindfulness in the Classroom. Empathy. Fostering a calm positive climate for success. Guided meditations & visualisations.
Mindfulness practices: Come to Your Senses. Relaxation strategies: Body Scan, PMR, Mindful Movement. Connecting to breath. Different kinds of breath-work, Developing attitude of gratitude, using affirmations.
Wellbeing Well & how to fill well. Revise practical strategies & coping skills. Goal setting. Role models. Support systems. Elements for good 'wellbeing; nutrition, exercise, adequate sleep, outdoors etc. Resilience, positive thinking, affirmations.
More mindful movement. Connecting more into the body: exercises, stretches, activities to help focus etc. Awareness of surroundings. Respecting other people's personal space etc. Assertiveness skills. Reframe inner critic. Kindfulness & Self Compassion. Deepening breath work. Calming strategies.
Ciara has worked as a Primary School Teacher for over 12 years and has experience of teaching a variety of classes. In recent years Ciara has worked primarily in a Learning Support/Resource capacity. Her qualifications in Psychology, Counselling and Psychotherapy, as well as Play Therapy have made her better equipped to work with children experiencing a variety of emotional, mental and behavioural difficulties.
Ciara is also trained as a Sensory and Proprioceptive activities facilitator and a Mindfulness Practitioner. She has an avid interest in yoga and mindful movement as a means of reducing anxiety and stress and increasing self-care and cultivating positive self-image.