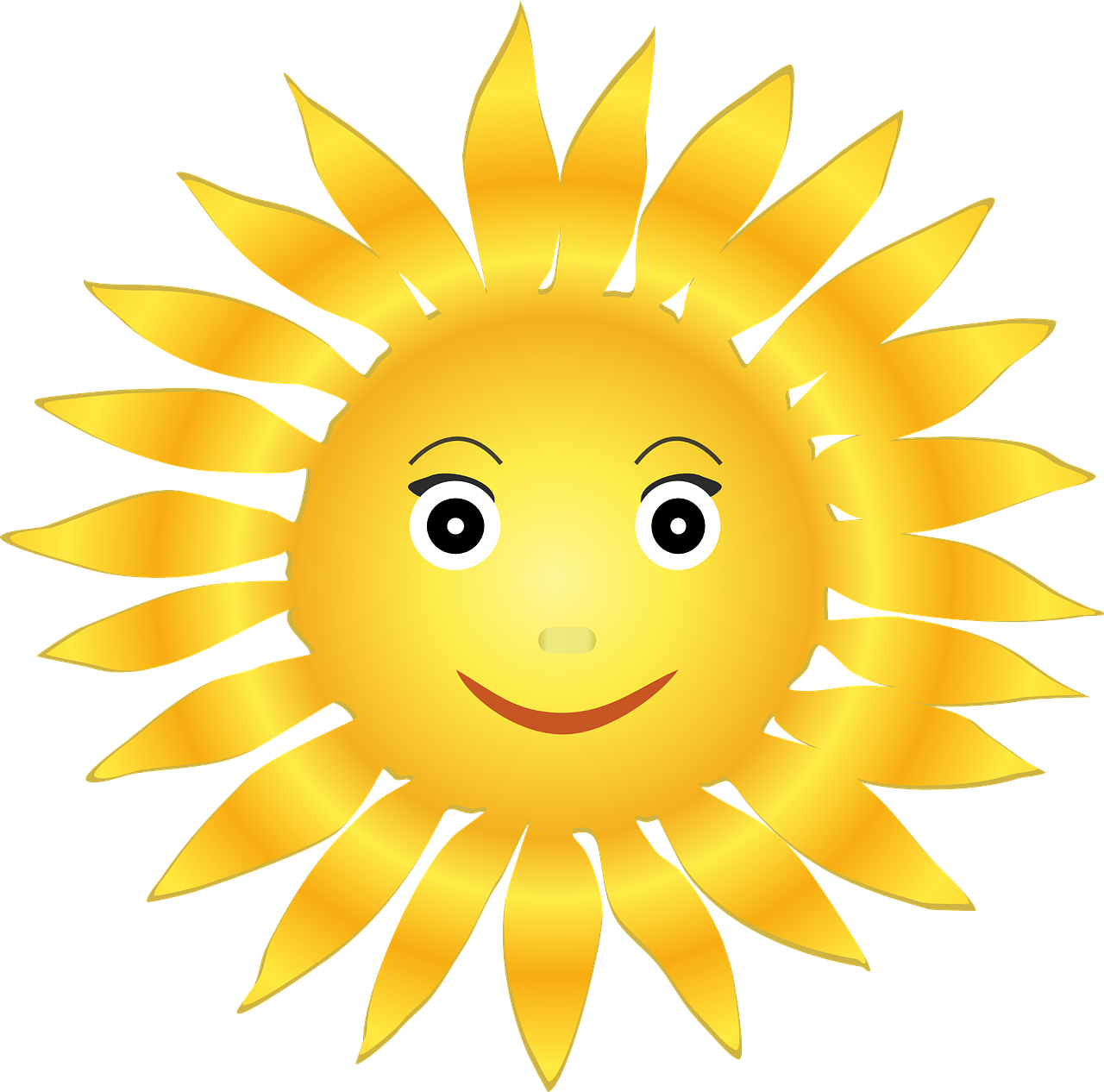 I highly recommend the courses designed and delivered by Anokha learning. The courses are clearly structured and offer excellent practical ideas to implement in the classroom. I am delighted with the knowledge I have gained and I will be definitely be implementing the ideas in the classroom in September. Thank you all for the excellent ideas.
I found the course "Mental Health Fitness" absolutely excellent. Mental health is something that we should all be addressing at an early age so that children will learn to deal with their feeling and know how to go about solving conflicts they will meet in life.
This was the most enjoyable summer course that I have ever done, the lessons were well paced, interesting content and extra reading materials along with plenty of useful ideas. I would highly recommend everybody to do this course.
I thoroughly enjoyed this course. It was very practical in nature and I feel confident that I have learned many new tools which I can apply in the classroom. I really enjoyed the best practice course discussions.
For 2019 our courses will commence on Monday, July 1st and all courses must be completed by 5 pm on Friday 2nd August.  As per the DES criteria you must complete the required time on the course and your start and completion date will now appear on your Cert for your EPV days.  If you buy two or more courses you must only complete one course at a time.
Course places are limited due to DES criteria.
Includes free module on Restorative Practice
Emotional & Mental Health Fitness
 for Well-being in the Classroom
Learn how to teach about good mental and emotional health in a way that children can relate to and understand. You and the children will learn why it is important to look after emotional and mental fitness, what feelings are and what they mean how to be assertive and confident and finally, how to cope with life's difficulties. Mindfulness tools are built into the course and can be used very effectively both in the classroom and personally. This CPD course combines enjoyable activities with games, music, art and videos providing you with lots of interactive tools to use in the classroom.
A teacher's needs and well-being are paramount to the quality of teaching in the classroom. If the teacher can learn strategies to improve personal emotional and mental health fitness and implement the additional strategies for children, improved teaching and learning will be experienced by all.  The goal of a mentally fit classroom can be achieved if children have a better awareness of mental well-being and are given skills to improve resilience, moderate feelings, increase assertiveness, confidence and practice mindfulness. The course aims to achieve this goal and in turn, lead to better quality teaching and learning.
Join us this summer and let's start to lay some foundations of well-being in our schools.
All summer courses are approved for EPV days.
Overall Course Aims:
This summer cpd course aims to give an understanding of why emotional and mental health fitness is important. Learn a new range of tools which can be used personally and implemented in the classroom. Use the skills gained to complement the SPHE curriculum. Explore how to engage children in an interactive way to learn about their mental well-being. Develop creative skills that nurture emotional and mental health fitness. Learn about resilience and its importance in lifelong coping skills. Discover how to encourage children to moderate their feelings, e.g. anger, fear. Learn how to develop assertiveness skills in children in a positive manner. Find out how to help children identify their support networks and how to access and augment them. Learn to provide children with some tools to cope with bullying and cyber bullying. Familiarise yourself with mindfulness and how to implement it into the classroom and everyday life. Ultimately become a more effective classroom teacher and support your class in becoming more effective learners.
Module Learning Outcomes:
Module 1 Introduction – What is Emotional and Mental Health Fitness?
Why is it important? Why start at a young age?
Importance and relevance of teacher's role in good mental health development.
Building resilience.
Difference for boys and girls.
Identify the qualities of a mentally fit person.
Practical application in the classroom.
Module 2 Feelings – Introduction to feelings
Building knowledge of range of emotions & how they interact.
Mental well-being versus mental problems or issues.
Learn why it is important to be able to name feelings.
Stress: How to recognise it, its effect on us and how to deal with it.
Module 3 Communication
Good clear communication.
Understanding passive, aggressive and assertive communication styles.
Learning good communication skills.
Challenges to being assertive.
Managing anger (personally and in the classroom). Learn how to stay calm.
Module 4 – Coping skills
Positive and negative self-talk.
Using creativity to manage and express emotions.
Physical fitness to help mental fitness.
How to cope well with teasing and bullying.
Strategies to cope with cyber bullying.
Support networks.
Building a personal toolbox – music, writing, art, friends, family, games, etc.
Module 5 Mindfulness & Conclusion
Why mindfulness? Introduction to its benefits and relevance to life.
Learn mindfulness skills to teach and use in the classroom.
Accumulating positive experiences in the long term.
Knowing when to get help and where to go.
Recap and conclude.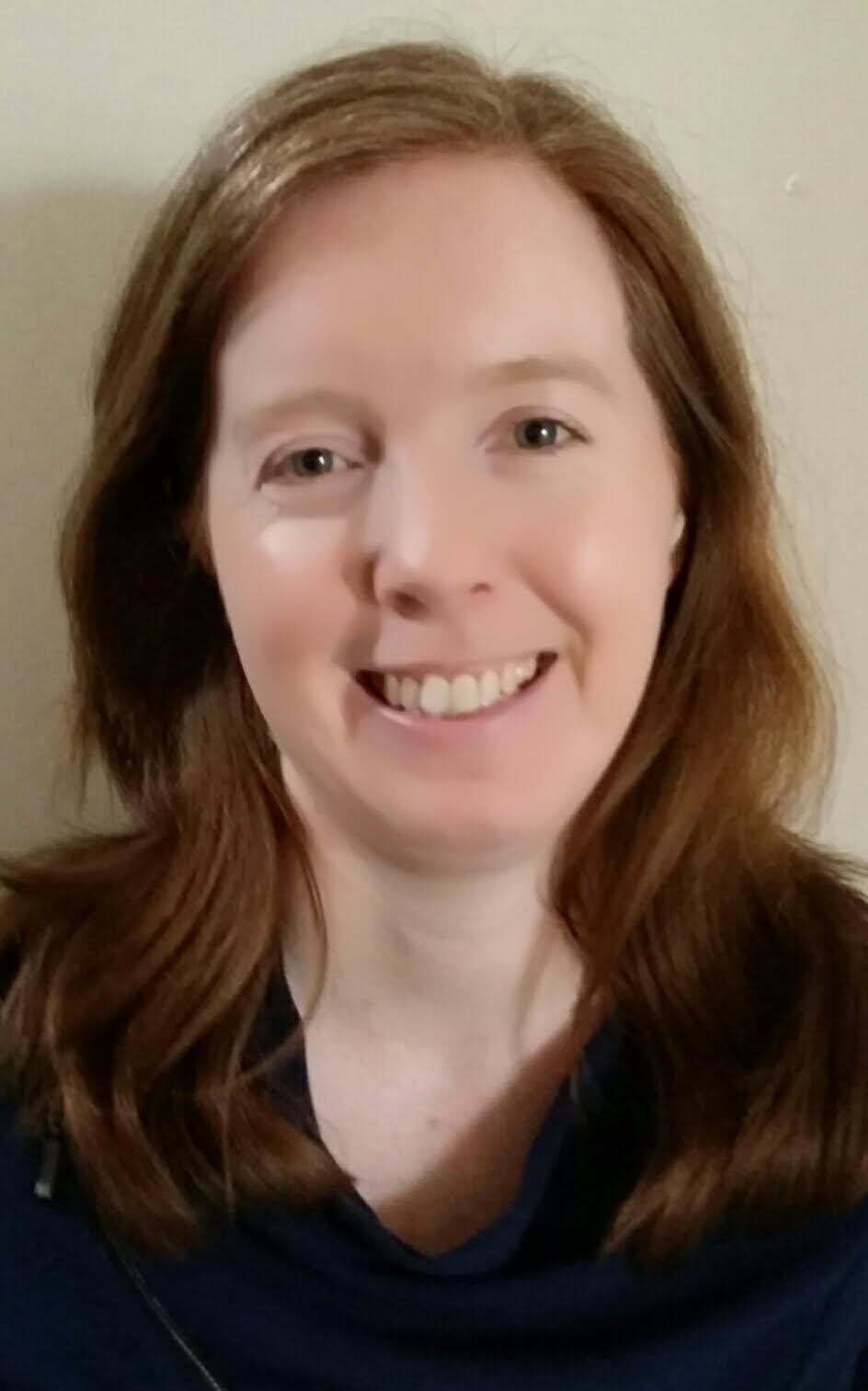 Jannah Walshe
Course Author
Jannah is a fully trained and qualified psychotherapist.
Janna's primary degree is in psychology from Middlesex University in London. She then made the move into counselling, completing a graduate certificate course in person-centred counselling from Thames Valley University in London. Shortly after making the move back to Ireland she completed a postgraduate course in psychotherapy in The Tivoli Institute. She is an accredited member of the Irish Association of Counselling and Psychotherapy. Jannah is a practicing psychotherapist. She also writes for various publications and runs courses and workshops .