The main aim is that the person doing this course comes away with great confidence, a set of skills, techniques and ideas they can use to help children with anxiety, as well as addressing any personal adult anxiety. Audio & document downloads are provided to enable any adult supporting a child, to help them process and deal with their anxiety, so it doesn't stay a problem for them in the long term. The course is written to support children within the age range of 6 to 18 years old.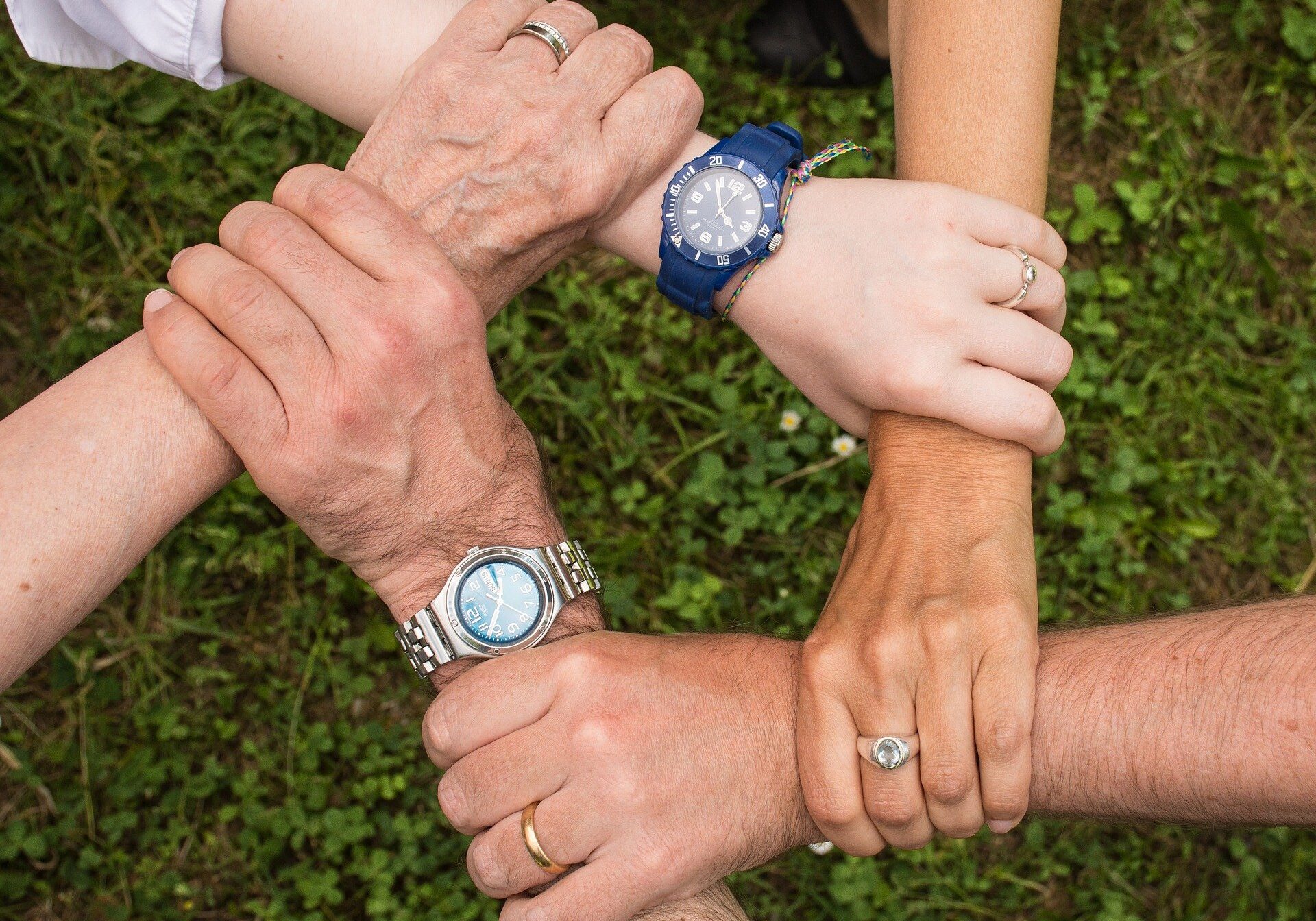 Who is it for?
Parents, carers, teachers, SNAs, youth workers, therapists etc.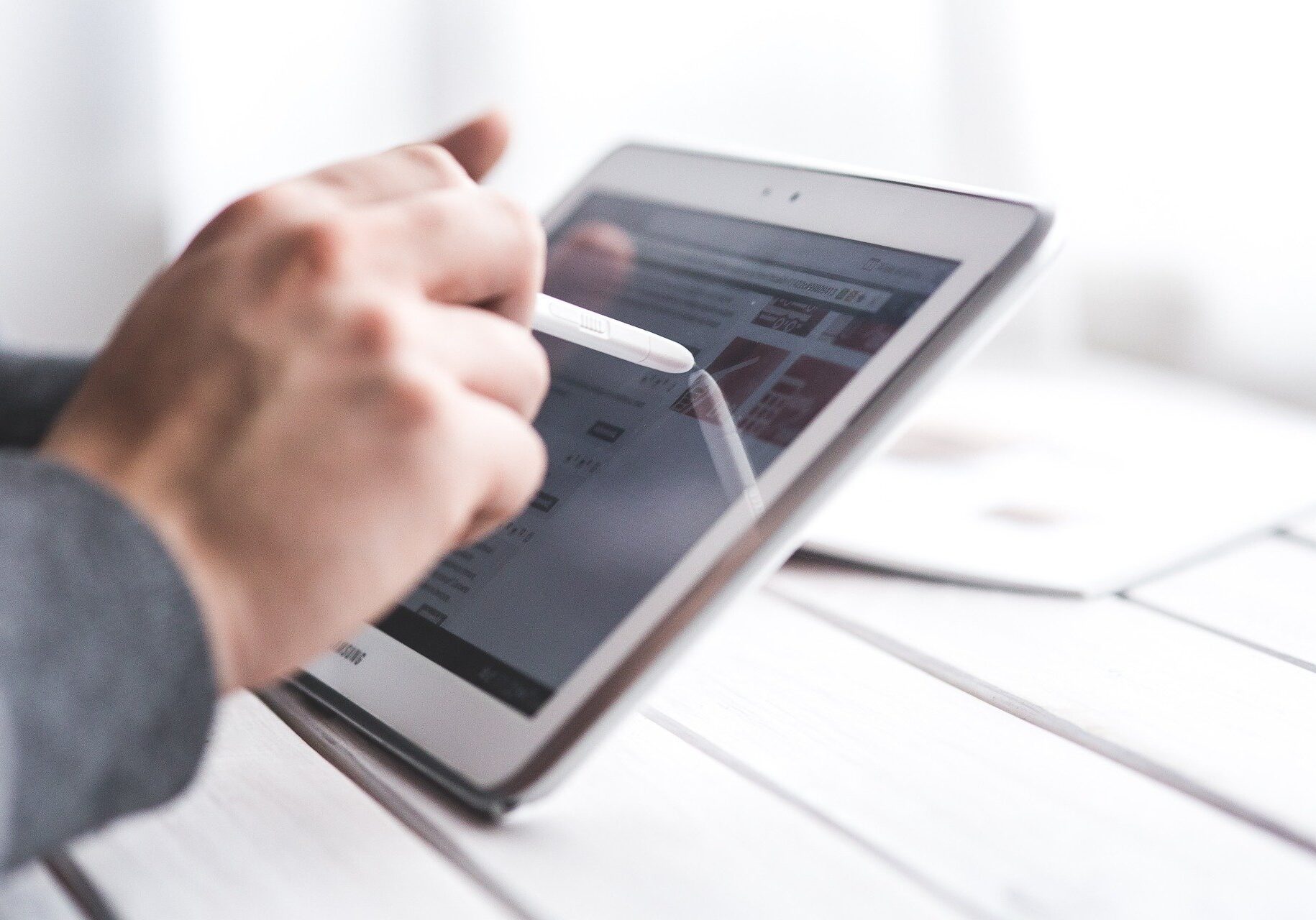 Duration
2 month anytime access.
"This course will be really beneficial to any person, parent or professional who is concerned about a child's level of anxiety. I found the content both engaging and practical, delivered at a good pace with just the right amount of detail. The use of case studies throughout really engages the participant in the key learning. Following this course the participant will have a better understanding of anxiety, recognising that anxiety can be a good thing. They will also have some really useful tools to assist them in supporting children to work through their anxiety and develop coping skills." ISPCC Childline Director of Services, Caroline O'Sullivan.
"Exceptional experience with the course. As a therapist, I would say I have quite solid knowledge of anxiety. As a mother of an anxious child I was looking for some practical tools. But I didn't even expect that the course would be so well presented and give me still valuable insights and ideas. I would highly recommend the course to all who have to deal with childhood anxiety." Hana, parent, special needs assistant and psychotherapist.
"This course has been really fantastic. It gave a wonderful insight into anxiety. It gives a thorough explanation of the behaviours, thinking, emotions and physical presentation of anxiety. It also gives adults the tools to better empathise, connect and help children take control of their own anxiety. This course is a must for both parents and teachers alike." Carol.
"I really enjoyed this course. I could listen to David Coleman all day. Very beneficial to anyone working or living with children." Louise.
"This course has been really fantastic. It gave a wonderful insight into anxiety. It gives a thorough explanation of the behaviours, thinking, emotions and physical presentation of anxiety. It also gives adults the tools to better empathise, connect and help children take control of their own anxiety. This course is a must for both parents and teachers alike." Carol.
"As a parent of two anxious children and a special needs assistant for almost 20 years   I have experienced so many types of anxiety within school and at home.I found this course extremely beneficial and worthwhile. David has always been so interesting to listen to and explains everything so clearly. I would highly recommend this course." Julie, parent and special needs assistant.
"David explains so well how anxiety can affect children and young people and how us adults can support them through it. It also gives great analogies and teaches self care for adults too. I would highly recommend this course to parents and to anybody who works/supports children and young people." Louise.
How can I tell if a child has problematic anxiety? This module introduces you to anxiety, what it looks like in children and teenagers, in terms of their feelings, their thinking, their actions, and their physical selves. It compares "normal" or typical worries that children have to the kinds of anxiety that can be problematic. It also introduces the concept of a Cognitive Behavioural Therapy model to help us structure the help we can offer.
How children's emotional understanding impacts anxiety. We look at how children process their emotions, including anxiety, showing how children's anxious feelings can get "bottled up". We then look at how those bottled up anxious feelings will impact a child's inner emotional world. We cover the concept of empathy and what it looks and sounds like when we use it with children to help them create congruent emotional experiences that fit with their experiences of the world.
Understanding how a child's brain processes anxiety. We cover the concept of the "upstairs" or "thinking" brain and how it has evolved to be involved in rational thought, planning, judging risk, problem-solving and mediating our impulsivity. We also look at the concept of the "downstairs" or "feeling" brain and how it is involved in our instinctive responses to stimuli, our strong and intense feelings (love, hunger, fear, anger, etc.). We use this understanding to learn how children then perceive and deal with risk. (with thanks to Dr Dan Siegel for the "upstairs, downstairs" analogy!)
Addressing a child's anxious behaviour. We cover the effect that role-modelling will have on children's or teenager's anxiety. We explore the four most likely behavioural responses a child will have to anxiety. We learn how to help children be more in touch with their bodies, and use physical activity to relieve anxiety. We cover the "zone of proximal development" such that it can guide us in creating the right kind of behavioural experiments for children to challenge their anxious thoughts or behaviours.
Helping children to respond to the physical symptoms of anxiety. We focus on understanding the physicality of anxiety, giving you the skills to teach a child about what is happening in their body and two techniques that they can use to reduce their levels of adrenaline, such that they physically feel less anxious.
Resolving adult anxiety so we can help children resolve theirs. We look at how adults can become more aware of their own anxieties (that might be making children's anxieties worse). We learn a whole series of effective stress/anxiety reduction techniques that adults can use to deal with their own anxieties, freeing them up to be better able to support children's worries.
How a child's cognition affects anxiety. We look at the impact of thinking on a child's subsequent behavior and feelings. We cover what kinds of thinking patterns a child might be stuck with that could increase anxiety and look at ways to help a child to challenge and overcome common anxious thoughts, including two specific techniques to help them be more in charge of their thinking.
We look at a range of common anxiety disorders that might indicate a child needs more help than we can offer. Specifically, we explore OCD, Separation Anxiety Disorder, Panic Disorder, Selective Mutism and a range of Phobias.
I'm a clinical psychologist, specialising in working with children, teenagers and their families with over 20 years experience. I'm also an Adjunct Associate Professor in the School of Psychology, UCD.
The heart of my work is my clinical practice and I meet with children and teenagers with a whole host of psychological issues ranging from anxiety, to self-harm, bullying, social isolation, school related difficulties, family conflict, challenging behaviour, abuse related trauma, coping with chronic medical issues and sometimes work exclusively with parents on their parenting of their family.
I've written three books about parenting children and teenagers. Many of you might know me, however, from my media related work and I have made television programmes dealing with parenting, child development, teenagehood, bullying. I still give expert opinions on shows like Ireland AM, Today with Maura and Daithi, RTÉ Primetime and Growing Up Live. I write a feature column in the Irish Independent, every Wednesday, providing expert commentary on children, teenagers and family life. I am also the regular, expert, contributor on the "Today with Claire Byrne" show, on RTÉ Radio 1, on parenting and child and adolescent wellbeing and development.
I'm delighted to have written my first online course 'Scared Kids Helping Children to Cope with Anxiety'. It was an exciting project produced in collaboration with  Anokha Learning. It's for parents, teachers and others working or living with children, about helping children and teenagers to cope with anxiety.