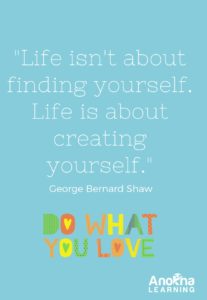 Free Growth Mindset Posters
We are huge advocates for resilience and the power of coping skills to help us through difficult times. In that spirit we wanted to create colourful resources to give you and the children in your care a boost any time you need it. We had so much fun creating these posters and we hope that they will bring a smile to your face when they catch your eye. We also had fun rediscovering quotes from famous Irish writers such as Samuel Beckett and Bram Stoker that promote Growth Mindset!  If you get to use them why not send us a photo of your classroom/home/office display - we would love to share the inspiration :).
Download your free posters here.